YOUR GOALS FOR THIS MONTH
MY 3 KEY ACTIONS TO ACHIEVE THAT ARE:
MY BIGGEST ROADBLOCK IS LIKELY TO BE:
YOUR ROADMAP
FOR ACADEMY MEMBERS
Hey here your current ranking…
An EXCLUSIVE Online Wedding Videography Academy for Female Film Creatives
ACCESS YOUR BENEFITS
EVOLVE ACADEMY MEMBERS
'EVOLVE FUNDAMENTALS' MEMBER BENEFITS INCLUDE: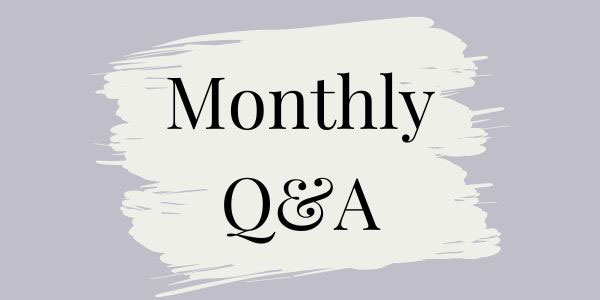 Monthly coaching webinar sessions focusing on the online course to enable you to overcome any blocks, reach your goals and ask any questions. The sessions will also help you stay accountable as well as network and access support with other like-minded filmmakers.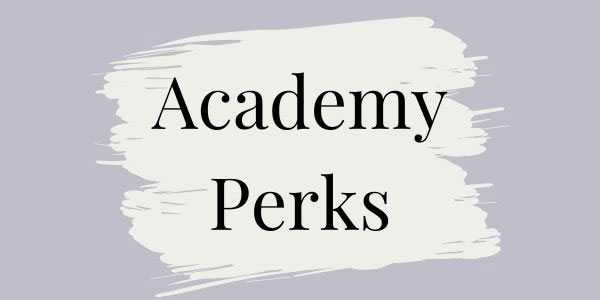 Enjoy these exclusive fantastic special offers and discount codes with my fantastic creative partners…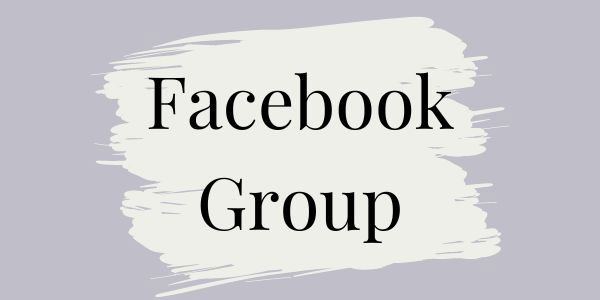 Private Facebook group for all Academy Members with a supportive community of like-minded female film creatives.
'EVOLVE PROFESSIONAL' MEMBER BENEFITS
includes Fundamentals benefits PLUS: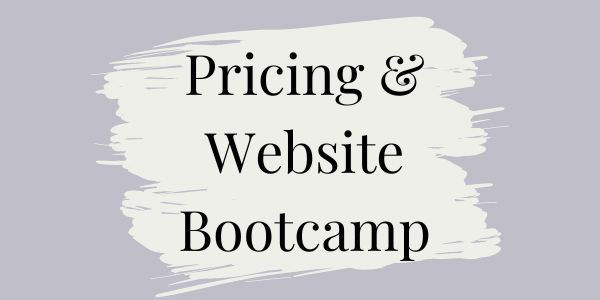 Pricing Bootcamp Zoom Meeting – Deconstructing your pricing, making vital changes and implementing them OR
Website Audit –  Reviewing your website to get more bookings.
Book your Zoom call here with Emma.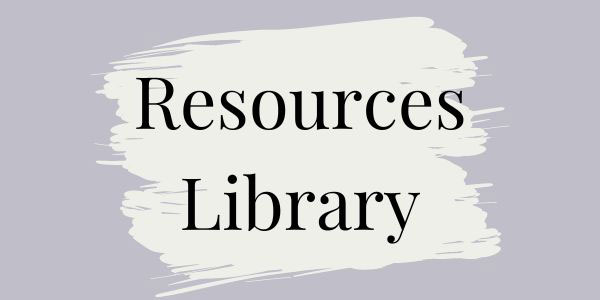 Access to Google Drive with Email and Contact Form Templates, Top Tip Guides and editing resources.
'EVOLVE MASTERMIND' MEMBER BENEFITS
includes Fundamentals and Professional benefits PLUS: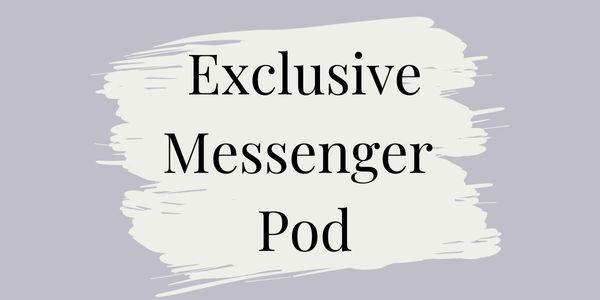 Private and exclusive messenger pod allowing connectivity and direct access for all Mastermind Members for support, advice and friendship.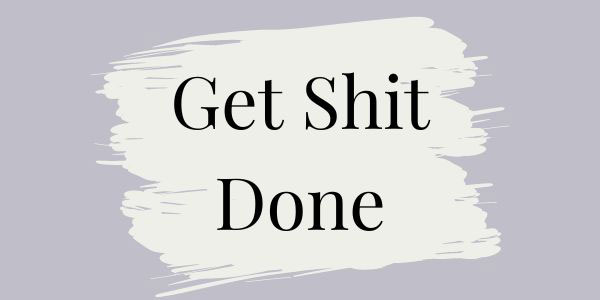 Two hour, 'Accountability Zoom Rooms' 
Twice-weekly co-working spaces, for you to work alongside like-minded filmmakers, receive support and stay accountable.  Work on the course, edit or do your admin … it's up to you!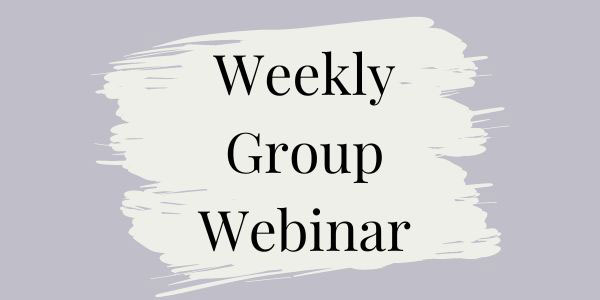 Exclusive coaching sessions with Emma and other guest expert insight covering videography training, business growth, marketing strategy and mindset work.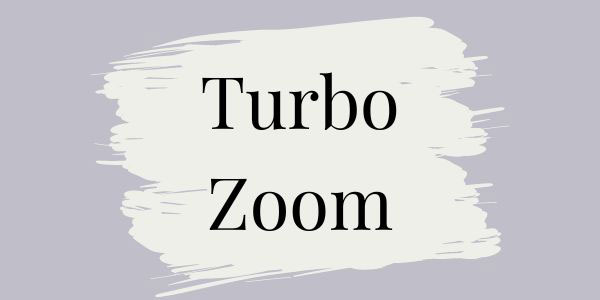 15-minute one-to-one Turbo Zoom Coaching Calls with Emma, recorded and sent via Google Drive.
BOOK HERE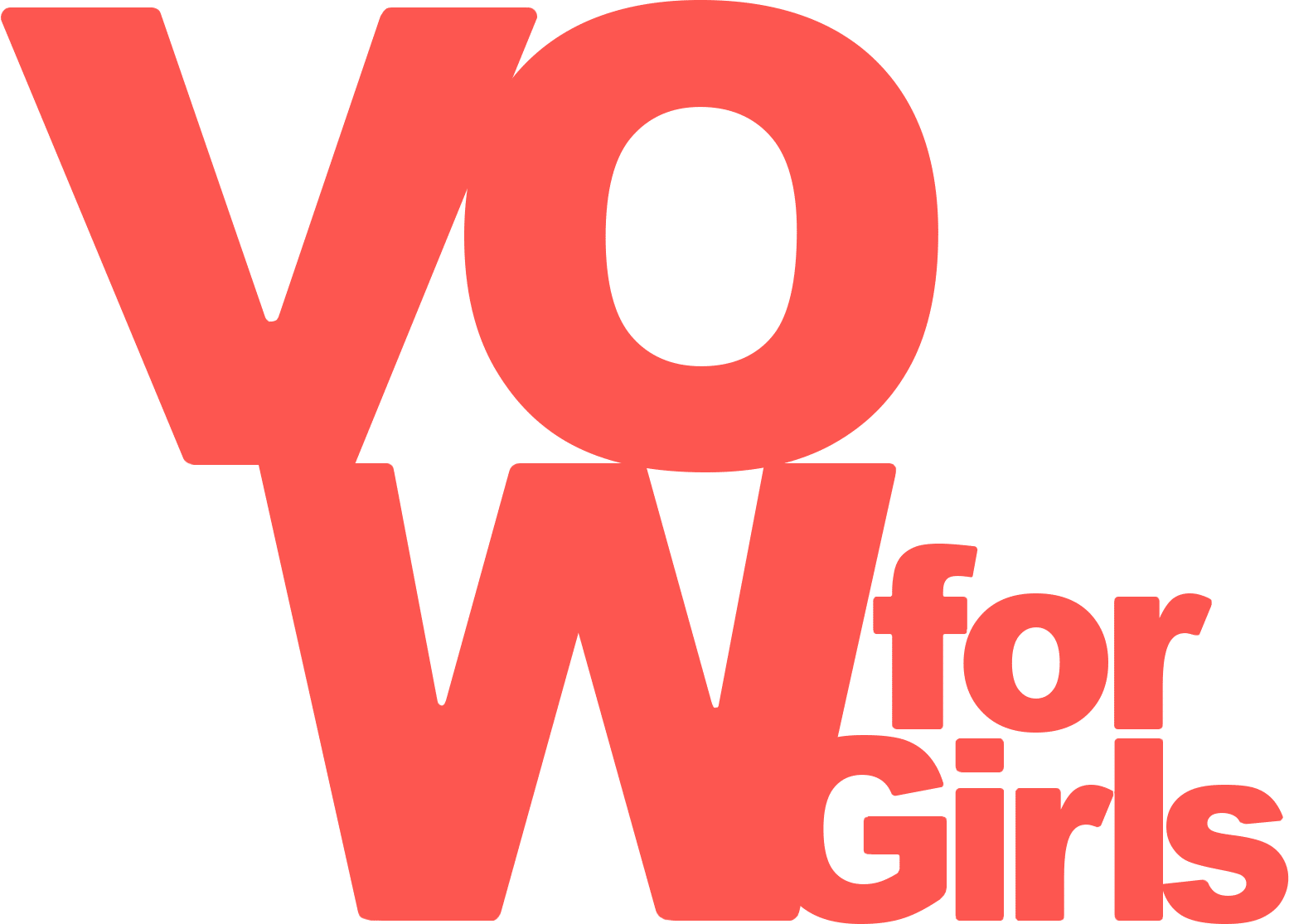 12 million girls are married each year.  That's 1 girl every 3 seconds,
Every girl should have the right to choose if, when, and whom she marries. Too often, child marriage robs a girl of her choices and opportunity. She may be forced to leave school. She may experience violence or have a child before she is ready.  She is more likely to experience poverty and remain in poverty throughout her life.
As a wedding professional and supplier you have the power to have lasting impact beyond your vows for millions of girls every year.  Just ask me how you can help this awesome charity.
Follow @vowforgirls
YOUR EVOLVE ACADEMY MEMBERSHIP
You are logged in as